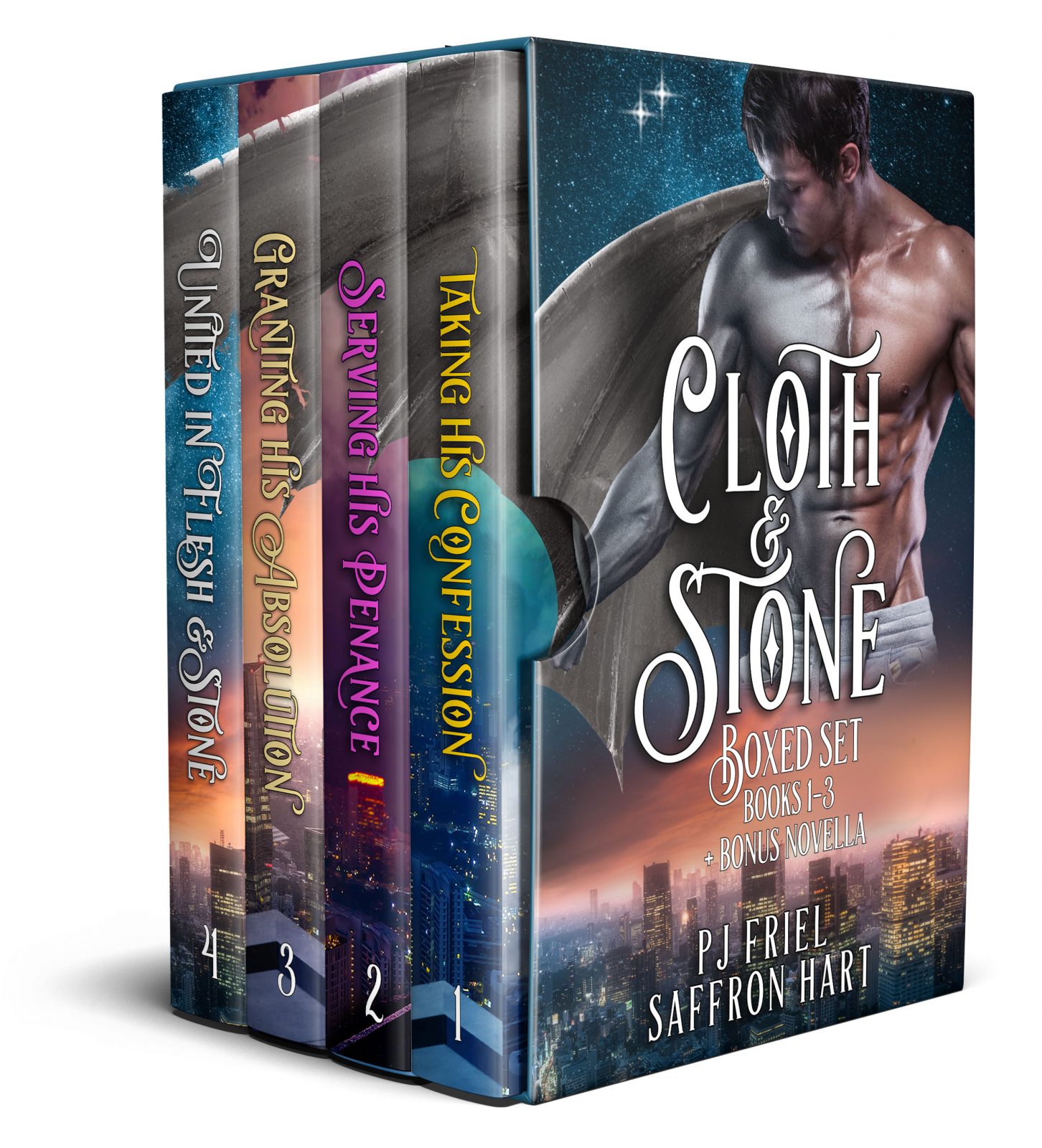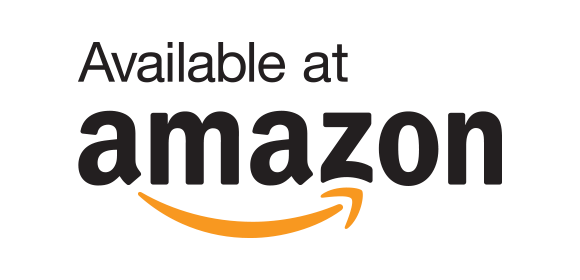 Part of the
Cloth & Stone
series:
Cloth & Stone, the Complete Collection

TAKING HIS CONFESSION
Sparks fly when a man of the cloth teams up with a cursed creature of stone to save a troubled teen from a ruthless drug lord.
Gideon Fawkes longs to meet the handsome young deacon who teaches at St. Anthony's Boys Academy. There's just one problem. Gideon is a gargoyle, and he's pretty sure Deacon Cruz only dates humans.
Cordero Cruz knows a lot about forgiveness. It's the cornerstone of his calling. Too bad he can never offer it to himself. Because of him, people died, and there's no redemption for that kind of mistake.
But a lack of humanity and a heart filled with guilt are nothing compared to a young man's life. When a merciless criminal threatens Cordero and one of his students, Gideon will have to risk more than his stony hide to protect them. Cordero must do the unthinkable to prove he's deserving of the gargoyle turned guardian angel. But when their road to hell is paved with good intentions, they must learn only trust and redemption can pave the way for love.
SERVING HIS PENANCE
Can their relationship survive the journey to redemption or will their penance be the end of their love?
Deep in their fight to protect the people of Cleveland from Dane Stevens' criminal empire, Cordero and Gideon are convinced their cause is just.
Until Cordero sees the human cost of their crusade—a failed bust that nearly kills the target and a young girl whose life has been thrown into chaos.
Gideon sees Cordero's change of heart as a threat, not just to their relationship, but to the chance at redemption for his own past.
As the fight against Stevens turns into an all-out war, Gideon and Cordero find themselves on opposite sides, and their fledgling love gets caught between what is right and what is just.
GRANTING HIS ABSOLUTION
Gideon and Cordero thought they were brokering peace, but they may have just handed Cleveland to the Devil.
Cordero and Gideon are more in love than ever, but they're also in more danger.
Coordinating the soup kitchen's reconstruction, puts Cordero under the drug lord's thumb. But the risk proves fruitful when he learns Stevens is dealing in something more deadly than drugs.
After four months of ignoring the search for his own cure and instead trying to fulfill a promise he made to a dying monster, Gideon is no closer to finding Kaylie. When Gideon's curse takes an unexpected turn for the worse, it threatens more than their mission. It threatens their future.
Even with the help of their found family–a witchy nun and a ninja store clerk–Cordero and Gideon may not have enough time to stop Dane Stevens and save the soul of Cleveland before Gideon's curse destroys them all.
UNITED IN FLESH & STONE
The battle with Stevens is finished! Gideon and Cordero are ready to take their vows of until death do they part. Or are they? The past isn't as easy to leave behind as they thought. When problems arise between the grooms-to-be, can they lay their doubts to rest and finally embark on their happily ever after?
Published:
August 31, 2021
Editors:
Genres: