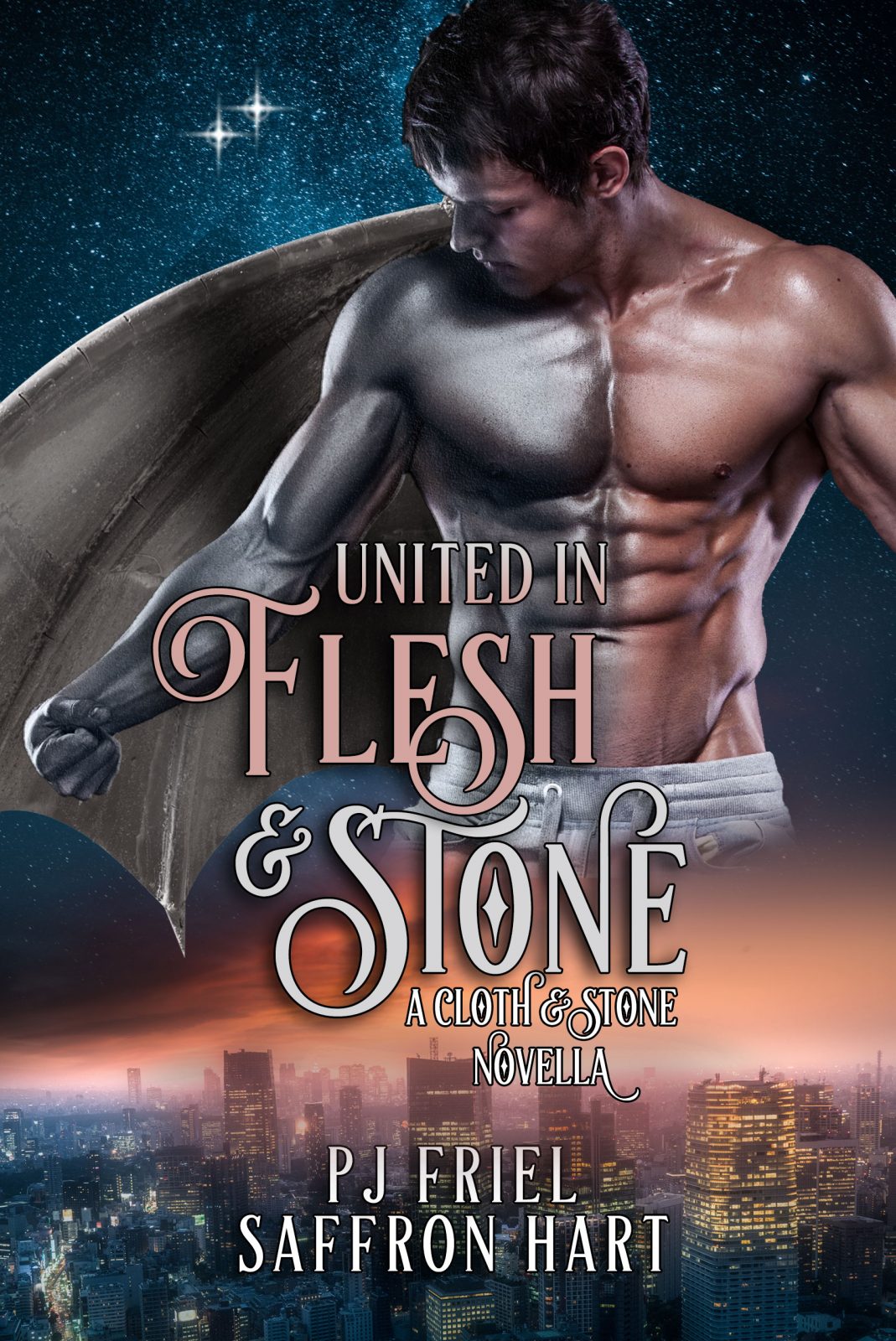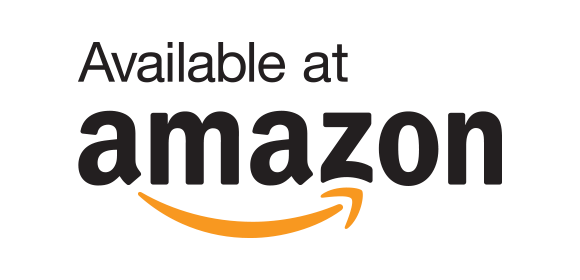 The battle against Stevens is over and the good guys took home the win!
Gideon and Cordero are ready to take their vows of "until death do they part." Or are they? The past isn't as easy to leave behind as they believed.
When problems arise between the grooms-to-be, can they lay their doubts to rest and finally embark on their happily ever after? Or will everything they've worked towards collapse into rubble?
------------
This novella takes place after book 3 of the series and MUST be read in order for maximum reader enjoyment.
Published:
August 31, 2021
Editors:
Genres: