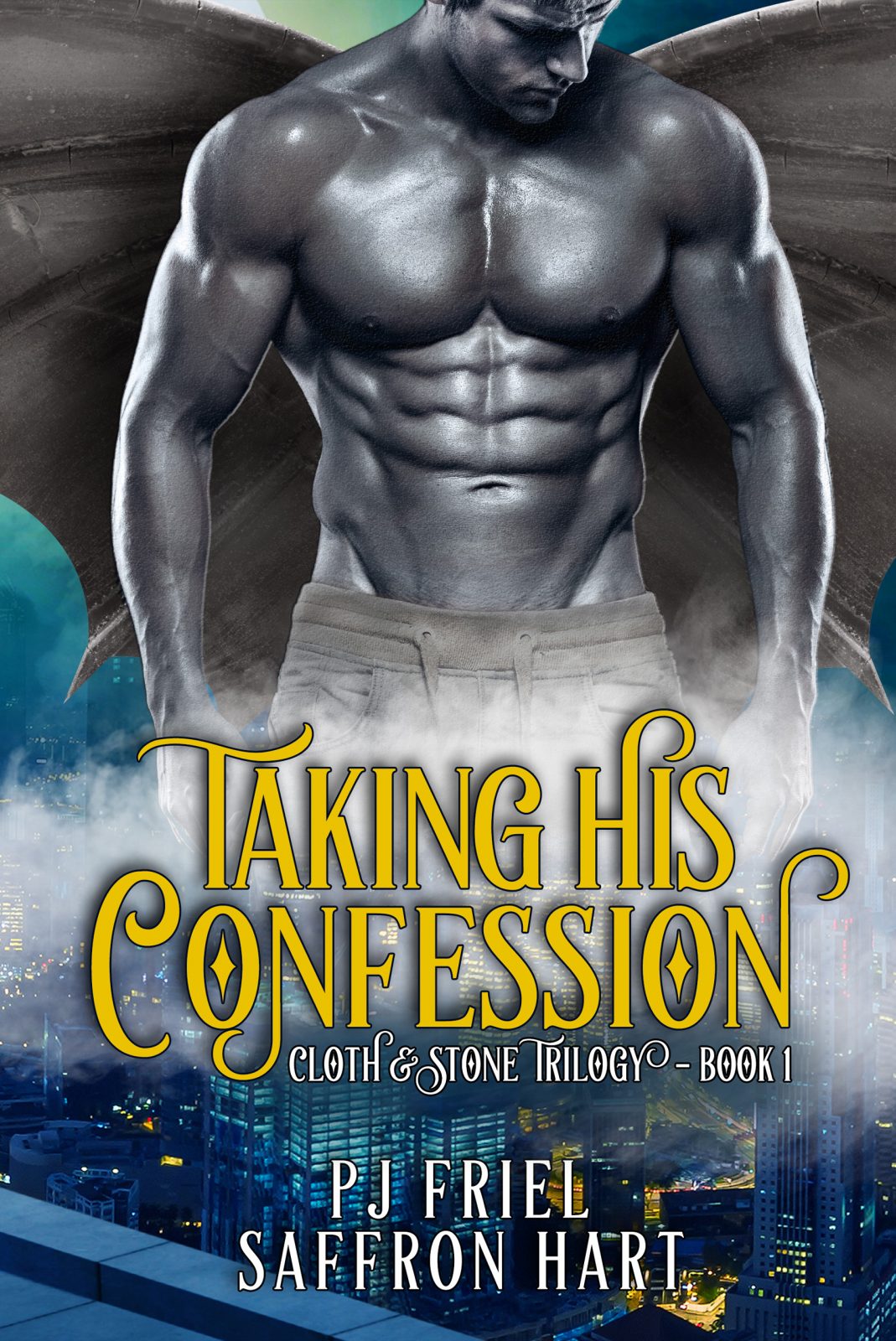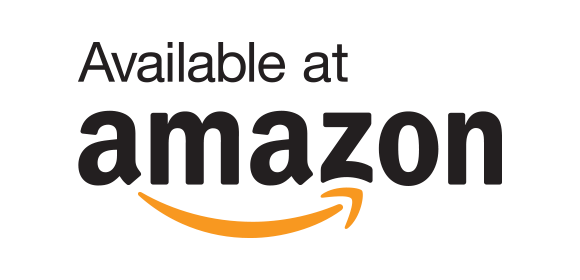 Sparks fly when a man of the cloth teams up with a cursed creature of stone to save a troubled teen from a ruthless drug lord. 
Gideon Fawkes longs to meet the handsome young deacon who teaches at St. Anthony's Boys Academy. There's just one problem. Gideon is a gargoyle, and he's pretty sure Deacon Cruz only dates humans.
Cordero Cruz knows a lot about forgiveness. It's the cornerstone of his calling. Too bad he can never offer it to himself. Because of him, people died, and there's no redemption for that kind of mistake.
But a lack of humanity and a heart filled with guilt are nothing compared to a young man's life. When a merciless criminal threatens Cordero and one of his students, Gideon will have to risk more than his stony hide to protect them. Cordero must do the unthinkable to prove he's deserving of the gargoyle turned guardian angel. But when their road to hell is paved with good intentions, they must learn only trust and redemption can pave the way for love.
Published:
November 3, 2020
Editors:
Genres: