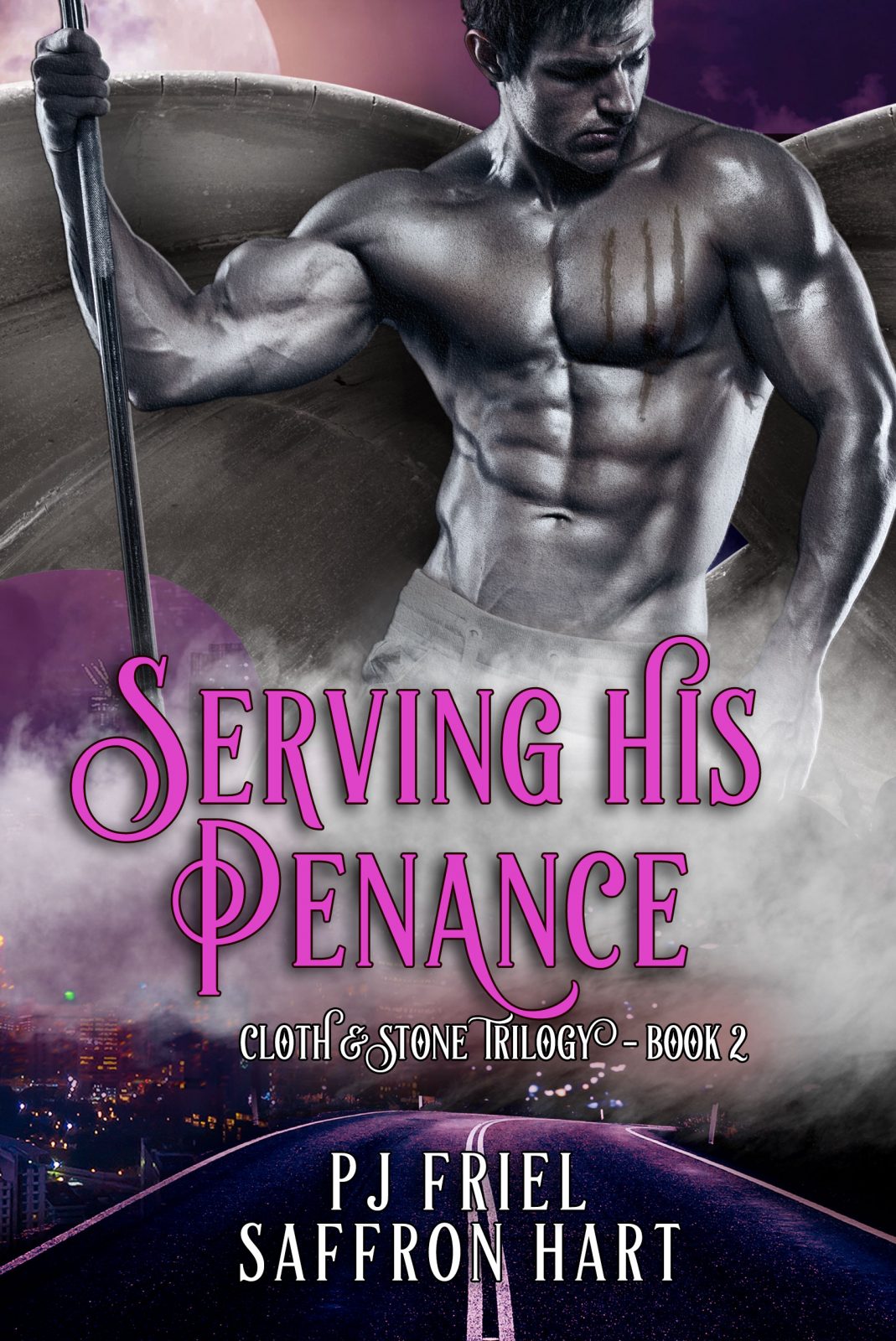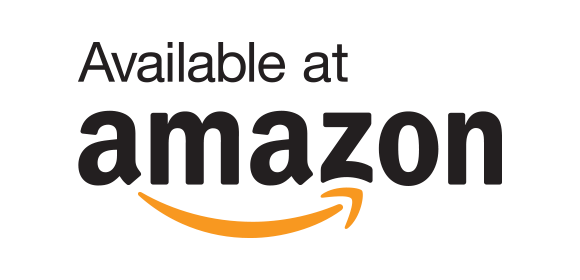 Can their relationship survive the journey to redemption or will their penance be the end of their love?
Deep in their fight to protect the people of Cleveland from Dane Stevens' criminal empire, Cordero and Gideon are convinced their cause is just.
Until Cordero sees the human cost of their crusade—a failed bust that nearly kills the target and a young girl whose life has been thrown into chaos.
Gideon sees Cordero's change of heart as a threat, not just to their relationship, but to the chance at redemption for his own past.
As the fight against Stevens turns into an all-out war, Gideon and Cordero find themselves on opposite sides, and their fledgling love gets caught between what is right and what is just.
Published:
November 13, 2020
Editors:
Genres: